Resources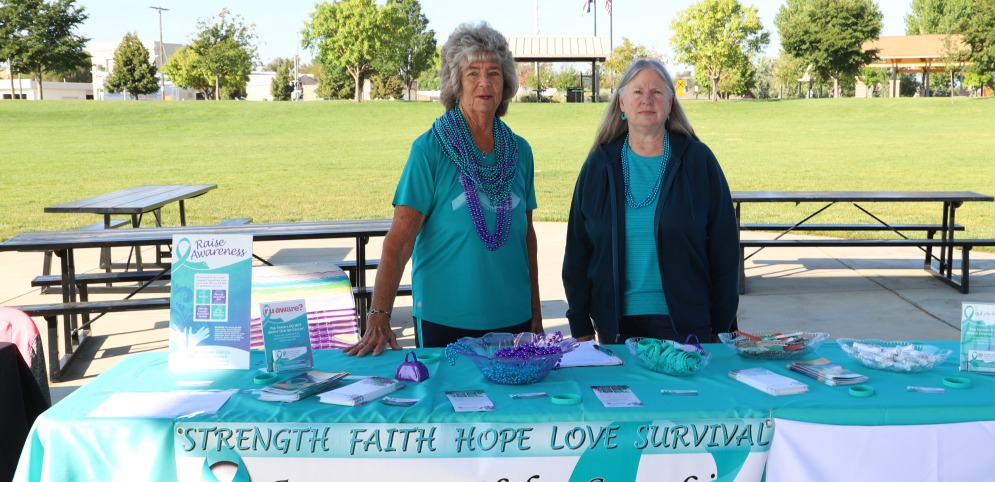 Living Beyond Breast Cancer
​The following resources are provided by Living Beyond Breast Cancer, a national non-profit organization that provides trusted breast cancer information and a community of support for those who have been impacted by breast cancer.

Breast Cancer Helpline – Call toll free: (888) 753-LBBC (5222)
​Looking to connect? Talk or chat online with someone who understands and cares. The Breast Cancer Helpline is a service that lets you talk by phone or chat online with a trained volunteer who has been diagnosed with breast cancer. They can provide you with emotional support, share practical information and give comfort in knowing you are not alone. All calls and chats are completely confidential. Women and men diagnosed with breast cancer and their caregivers are invited and encouraged to use the Helpline. We're here when you're ready and we can help.